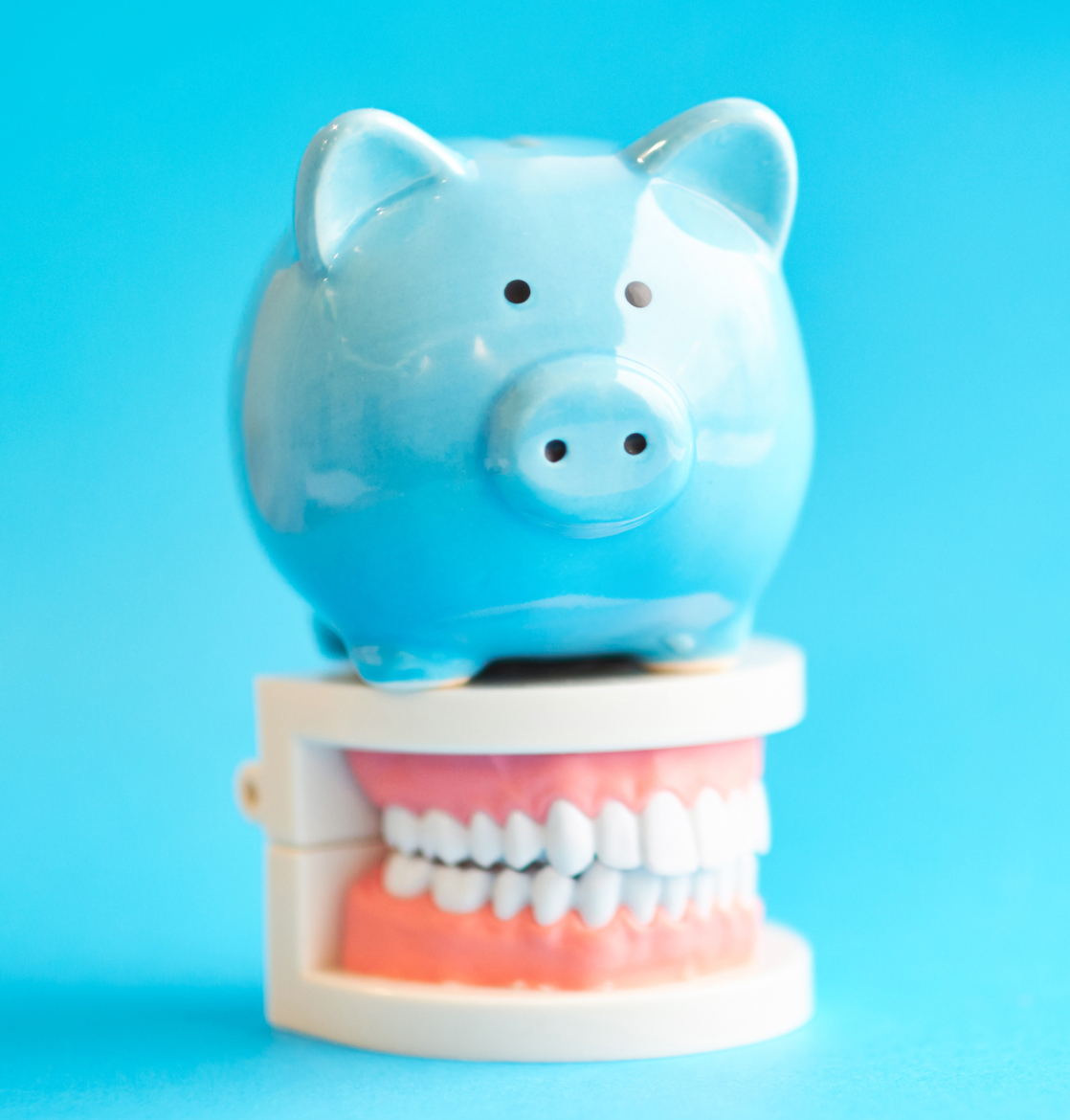 Financial Information
Orthodontic treatment is a lifetime investment in the overall dental, medical and psychological well-being of children and adults. Financial considerations should not be an obstacle to a beautiful smile. We accept most insurances and offer a variety of different financing options to accommodate your budget.
Financial options we offer:
Discount for payment in full
In-office monthly payment plans with 0% interest
Third-party financing which requires NO down payment
Insurance
We accept most insurance and will help in every way in filling your claim. At the time of the initial exam, please bring your
insurance information so that we can assess your insurance coverage. Estimated fees and payment options will then be
presented yo you during the consultaion appointment.
Since insurance policies vary, we can only estimate your coverage in good faith and cannot guarantee coverage due to the
complexities of insurance contracts. Any changes to your insurance plan during the course of treatment may affect the insurance
benefit and the balance would be your responsibility. Please notify us of any changes to your insurance plan.