Our
MISSION
For almost ten years, we've been honored to serve Oahu. Our mission is to improve the lives of our patients by providing a level of personalized orthodontic care that anticipates your needs and exceeds your expectations. Redefining your smile is an investment of a lifetime, and we dedicate ourselves to making sure you love your results, to heighten your confidence and self-esteem and overall enhancing the quality of your life.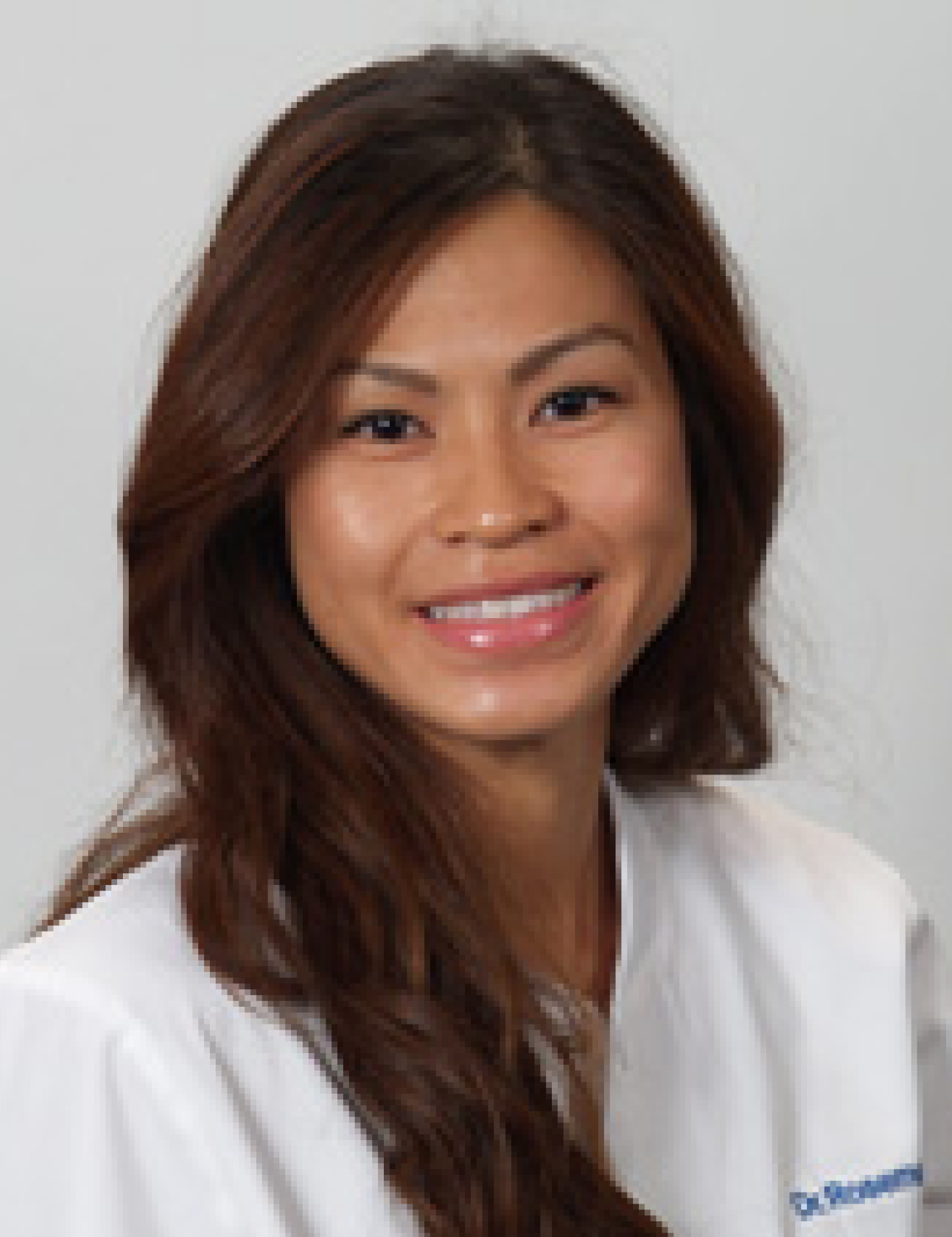 meet doctor tan
Dr. Tan received her Bachelor of Science degree in Biology with a minor in Chemistry at the University of Illinois at Chicago. She went on to attend the College of Dentistry and obtained her Doctor of Dental Surgery in 2006. While in dental school, she became a member of Omicron Kappa Upsilon, one of the highest honors granted to the nation's dental students. Following her DDS degree, Dr. Tan remained at the University of Illinois at Chicago for three years to complete her specialty training in Advanced Prosthodontics.
Dr. Tan further continued her training and earned a second specialty in Orthodontics from the University of Detroit Mercy in Michigan. Concurrently, she graduated with a Master of Science degree in Oral Sciences. She is the only dentist in Hawaii that is dual trained in both Prosthodontics and Orthodontics. Due to this unique background, Dr. Tan has the ability to treat patients presenting with any degree of complexity.
She has also successfully completed the Board Certification process with the American Board of Orthodontics (ABO) — the highest level of professional achievement. This challenging certification process is voluntary but is a demonstration of Dr. Tan's commitment to the pursuit of continued proficiency and excellence in the profession and to the quality of care for her patients.
She is a member of the American Dental Association, Hawaii Dental Association, American Association of Orthodontists, and the American College of Prosthodontists.