Welcome To
Oahu Orthodontics
Your Smile Redefined
Our top priority at Oahu Orthodontics is to provide you with the highest quality orthodontic care in a fun and friendly environment. We work with patients of all ages to improve their teeth, smile and sense of well-being. We strive to provide customer care to each and every one of our patients. Together with the latest digital technology and most innovative techniques, we serve to redefine your smile.
It is our duty to provide education to all of our patients about the importance of their dental health. We believe that patients should have the freedom to make an informed decision regarding their own treatment. A healthy mouth and a beautiful smile are one and the same!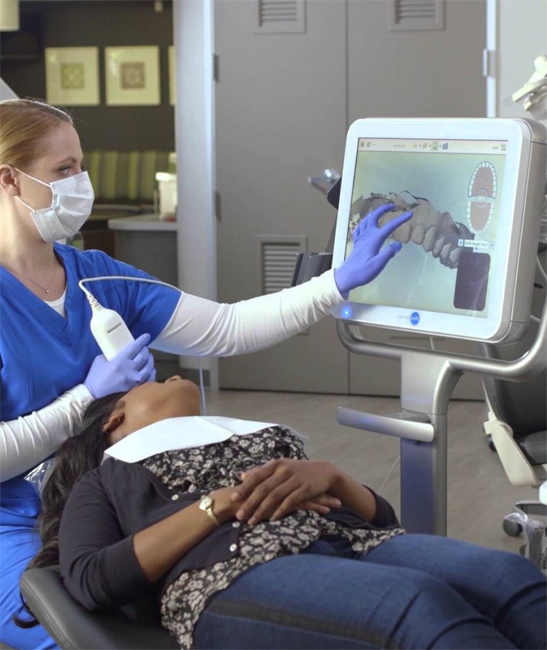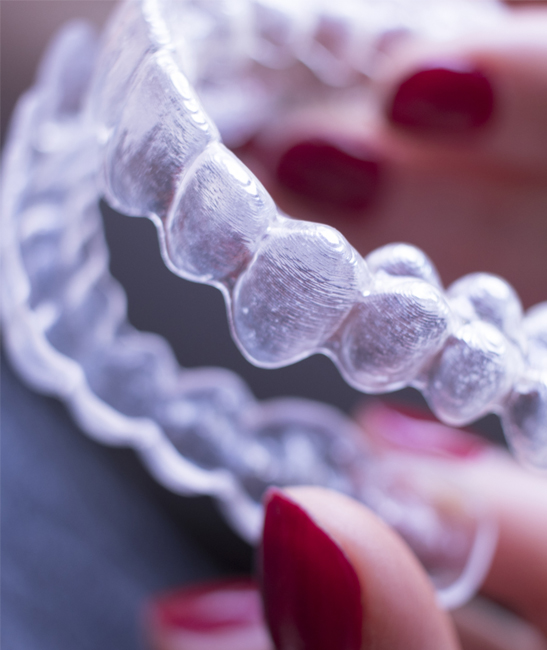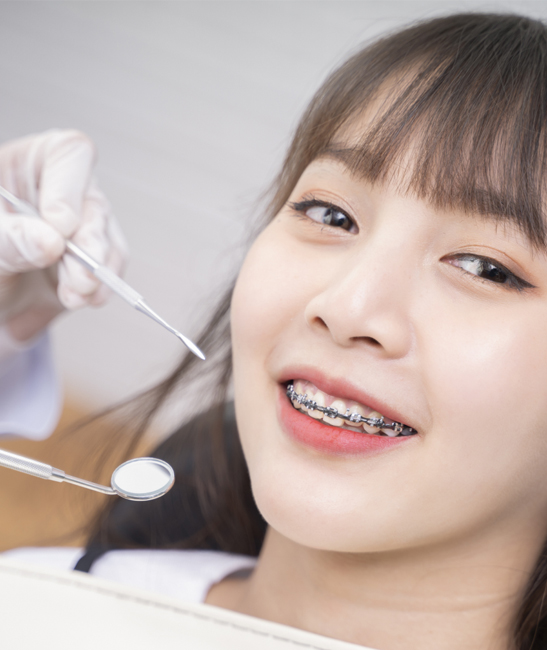 Our Treatments
Oahu Orthodontics offers a full range of services to help perfect your smile. We recognize that no two patients are the same and neither should their treatment. We will work to ensure that every patient receives the most appropriate treatment, and that your needs are met with understanding, respect and full commitment from us.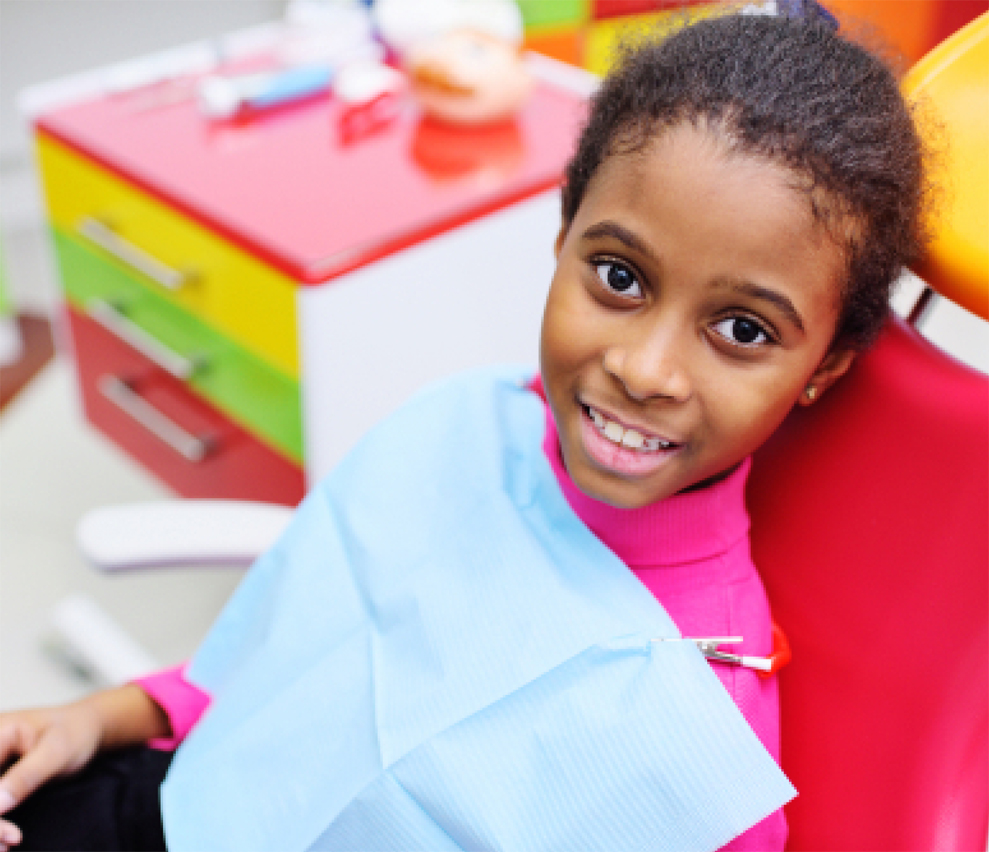 Our Patients
Our greatest goal is to give you the healthy, straight and beautiful smile that you've always wanted. Our practice will work with you every step of the way to reach this goal. Every smile starts with a complimentary examination!
Many people who are considering orthodontic treatment for themselves or for their children have numerous questions and concerns. At Oahu Orthodontics, we believe that thorough patient education on orthodontic issues and what they can expect from treatment is vital to ensuring effective treatment and a beautiful new smile.
Testimonials
Dr. Tan and staff are superb. The service is excellent. From quality care, to up-to-date technology and techniques, her expertise and genuine concern for patients is beyond what I expected and my Son's teeth are perfect now. Thank you Dr. Tan and Laura!
M.A.
Oahu Orthodontics had an excellent variety of different options at very competitive prices to suit my needs. Dr. Tan was well versed in the pros and cons of the different products and procedures and helped me make the best choice for me. Additionally the facility was equipped with cutting edge technology making my impressions a breeze. I would highly recommend Oahu Orthodontics.
Kevin K.